Digitization Driven, Born for Innovation
Redefine Intelligent Automation
Focus on the Future, Empower the Better World
Happy STRENGTH Group 9th Anniversary
It is such an exciting moment to announce that STRENGTH Group coming to the ninth anniversary.
SUNTECH 2022 Product Upgrade Event
Dear customers, welcome to SUNTECH 2022 Product Upgrade Event! We're happy to announce that we've launched the Fully Electric Warp Beam Lift Trolley at 26th May 2022.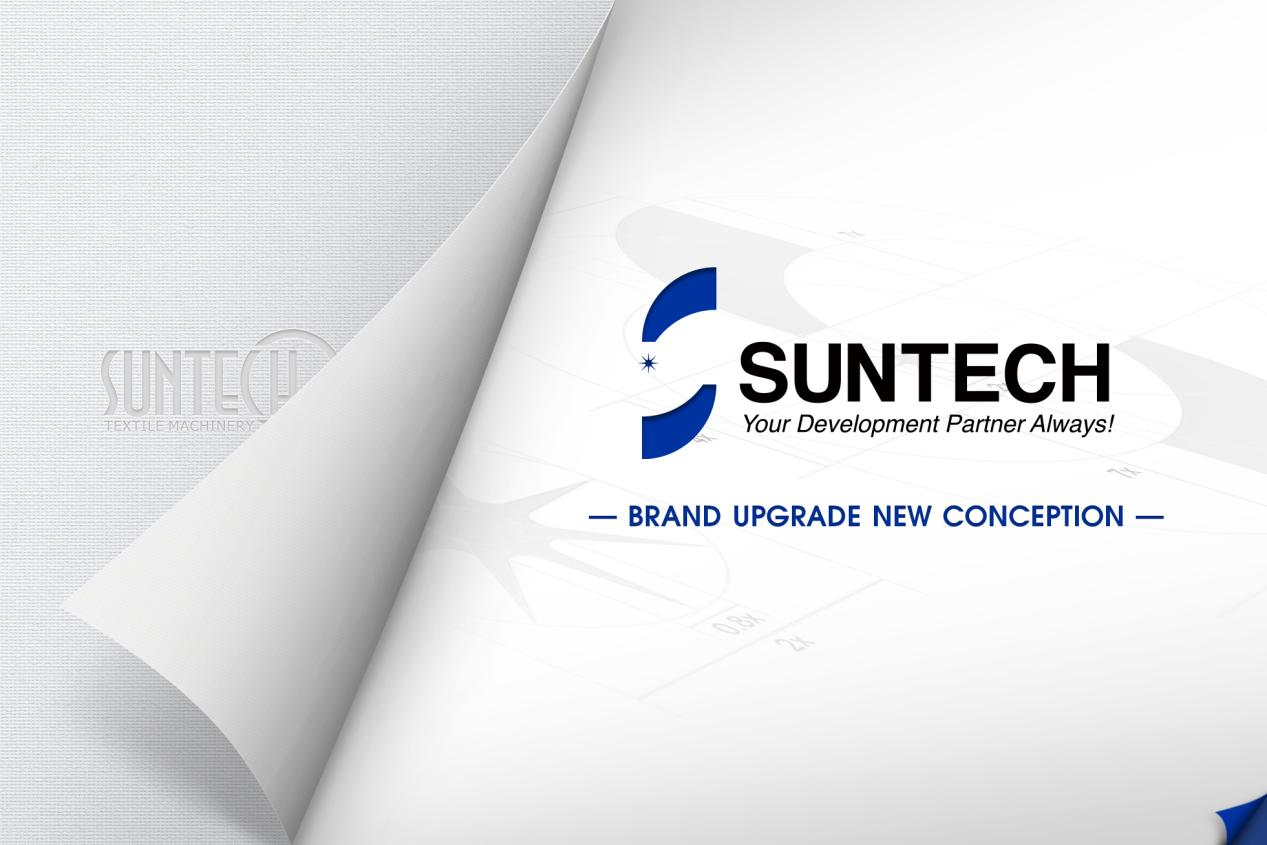 BRAND UPGRADE NEW CONCEPTION --- A MESSAGE FROM OUR CEO
Welcome to the new world of SUNTECH Brand. This is a truly memorable day in line with the implementation of the company's new strategy and subsequent brand development planning. We are proud and pleased to announce that SUNTECH has launched a comprehensive brand upgrade, and will meet everyone with a new look.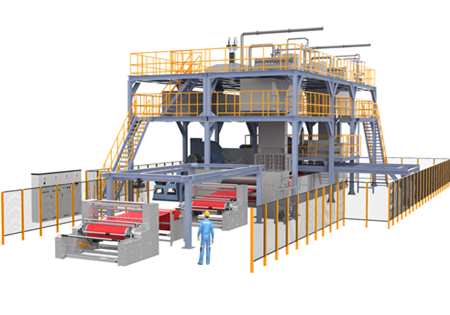 How to improve the efficiency of spunbond production, Suntech spunbond nonwoven machine machine to help global textile production
How to improve the efficiency of spunbond production, Suntech spunbond machine helps global textile production

AI Fabric Camera Inspection System
Automatic Fabric Camera Inspection System has successfully achieved highly-accurate fabric detection with 24-hour unmanned testing

Upgrade edition from our SUNTECH brand
Upgrade edition from our SUNTECH brand for WARP BEAM TROLLEY applied in textile material handling

Automatic Fabric Roll Packing Line, One Operator Only
Automatic Fabric Roll Packing Machine designed to pack fabric rolls in vacuum & automatic way.

What does "Intelligent Manufacturing" in Industry 4.0 mean?
When the Internet becomes the infrastructure, advanced technologies such as Internet of Things, big data, VR, AR, cloud technology, artificial intelligence, etc.

ITM 2022 APPROACHING
WARP BEAM LIFT TROLLEY WITH HARNESS MOUNTING DEVICE ST-MBT-02I, 5-TIMES MANPOWER SAVING/40%COST SAVING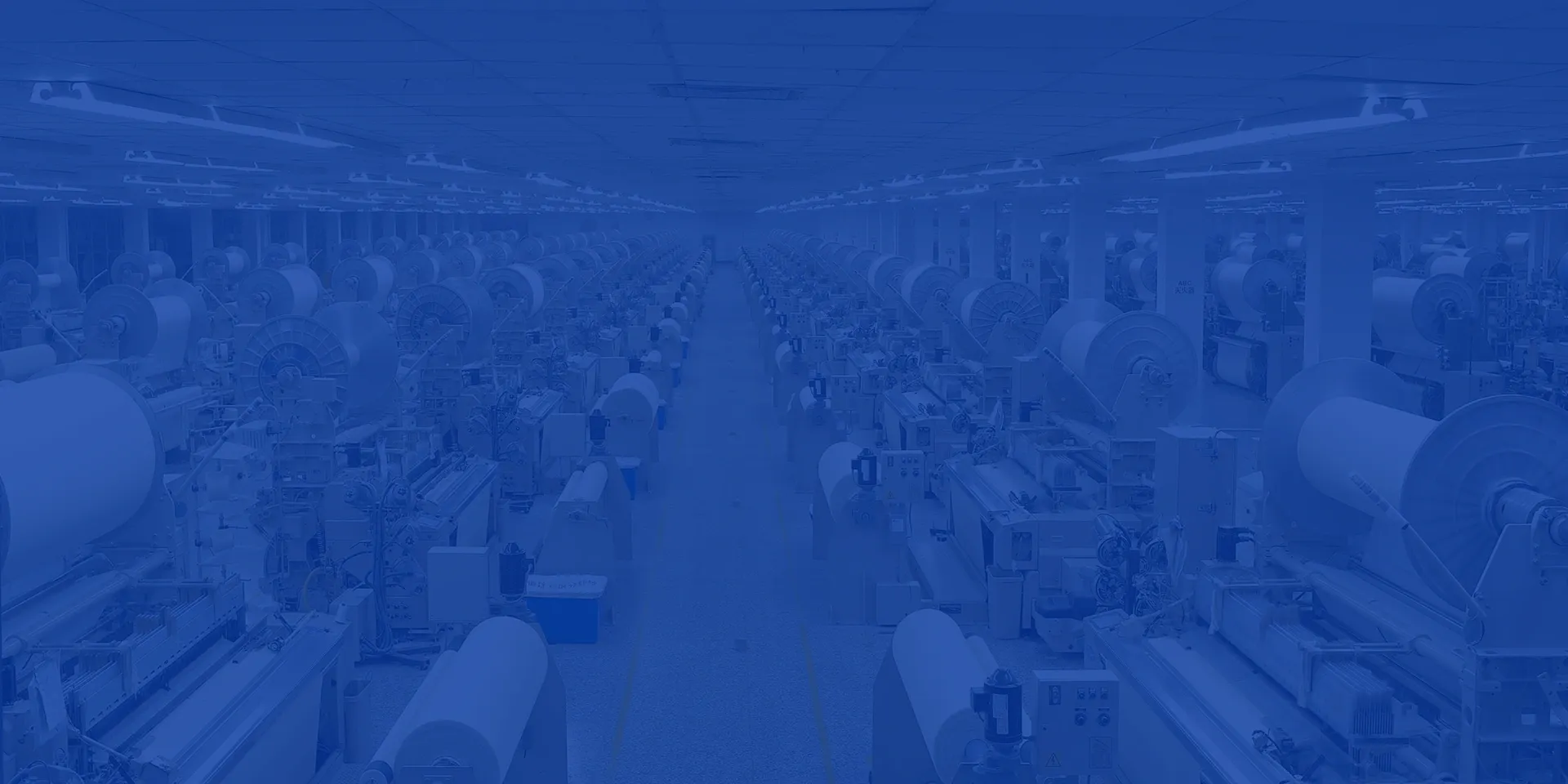 Our Global Business Solutions
SUNTECH Textile Machinery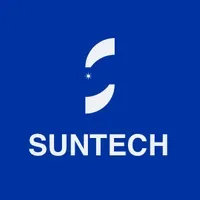 Creating More Possibilities for Automated Solutions in Textile Machinery
Since 1970, dedicated to develop, manufacture and distribute automatic and sustainable solutions for modern textile mills globally, especially for AI Automatic Fabric Inspection System and Electric Warp Beam Trolley Series.
Explore more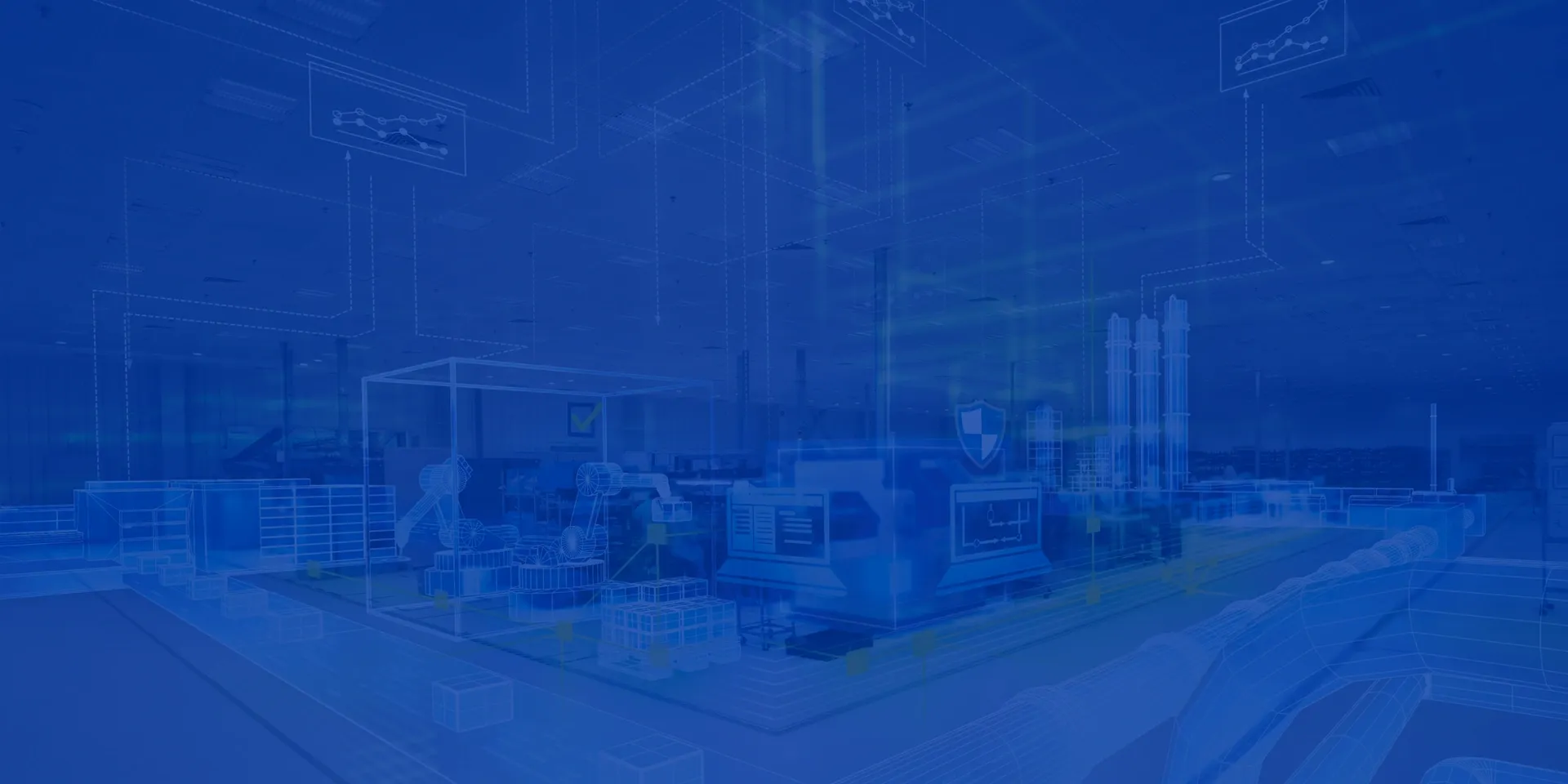 Our Global Business Solutions
STRENGTH Automatic Solutions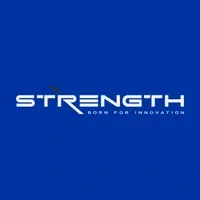 Clinging to Innovate and Creating What's Next
A leading technology brand driven by the aspiration to address the world´s most profound challenges by leveraging the convergence of digitization and automation, providing complete automatic and robotic solutions for various industries.
Explore more
Make A Difference Now, Think Future More
We Adhere That What We Do Today Determines What Happens Tomorrow
Commitment Efforts for Future
STRENGTH cares about people, equality, economy and believes in the power of differentiation. We help needy persons and organizations, as well as the minority groups with the brand's voice. Based on the value of inclusion and equality, the STRENGTH way will take us to a more successful future.
Explore more
Sustainability
STRENGTH makes effort to technology iteration and contributes to a sustainable world. We try our best to reduce carbon footprint, waste and extra energy, giving our customers more sustainable, safe and reliable, energy-efficient products and solutions.
Explore more